Programs and Services
Programs and Services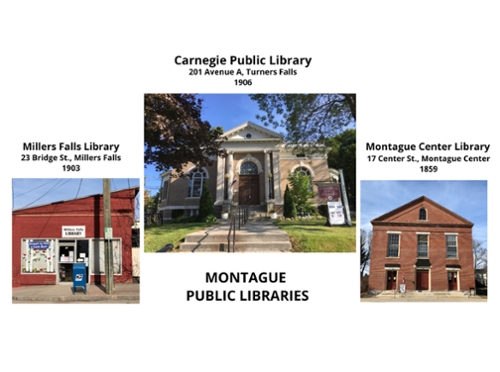 The Montague Public Libraries will be open with regular hours starting Monday, June 14.
No appointments necessary. Curbside services will still be available during open hours.
Posted: Wed, Jun 09, 2021
To: Public Libraries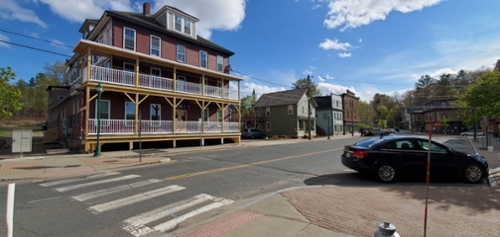 Millers Falls Historic District Nomination Info Session
Via Zoom Thursday May 27 6:30PM
Posted: Thu, May 13, 2021
To: Historical Commission
Montague Center Library is now open by appointment Mon. & Wed., 2:00-7:00. Millers Falls Library is now open, with no appointment necessary, Tues. & Thurs. 2:00-7:00.
Posted: Wed, May 12, 2021
To: Public Libraries